NEW BOXED GPS TRACKER BUILT IN MICROPHONE
Alerts Direct To Your Smartphone
A Must Have For Car Owners
Have you wanted to track your car with our device you are able to locate where ever you place the device and monitor voice and speed. 
Our Device can SMS your Smart Phone and let you know if the Vehicle you have placed the device inside is speeding and Alert you. 
Our Model Lets you listen to everything around the Tracker 
Be aware cheaper models that don't allow you to listen into the Tracker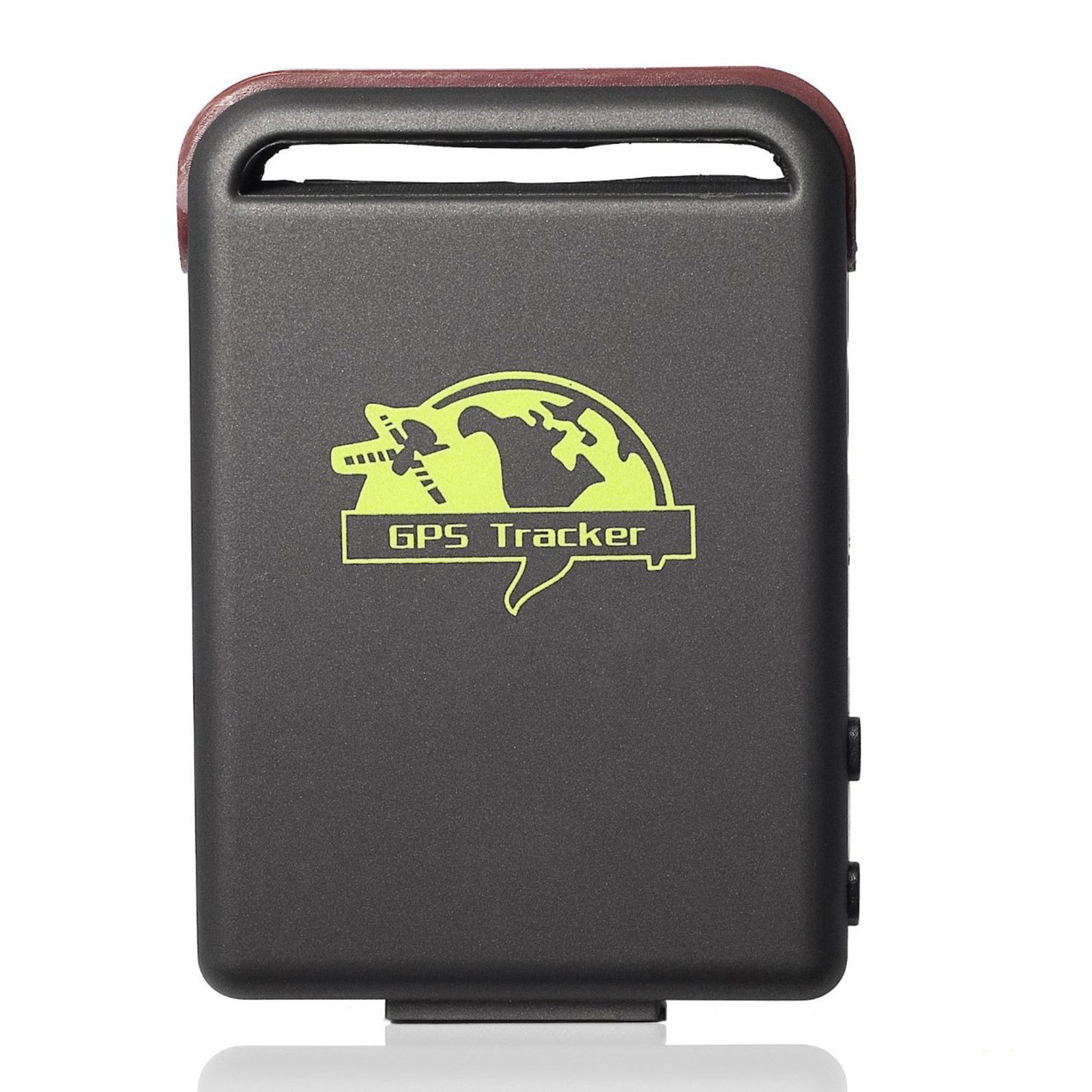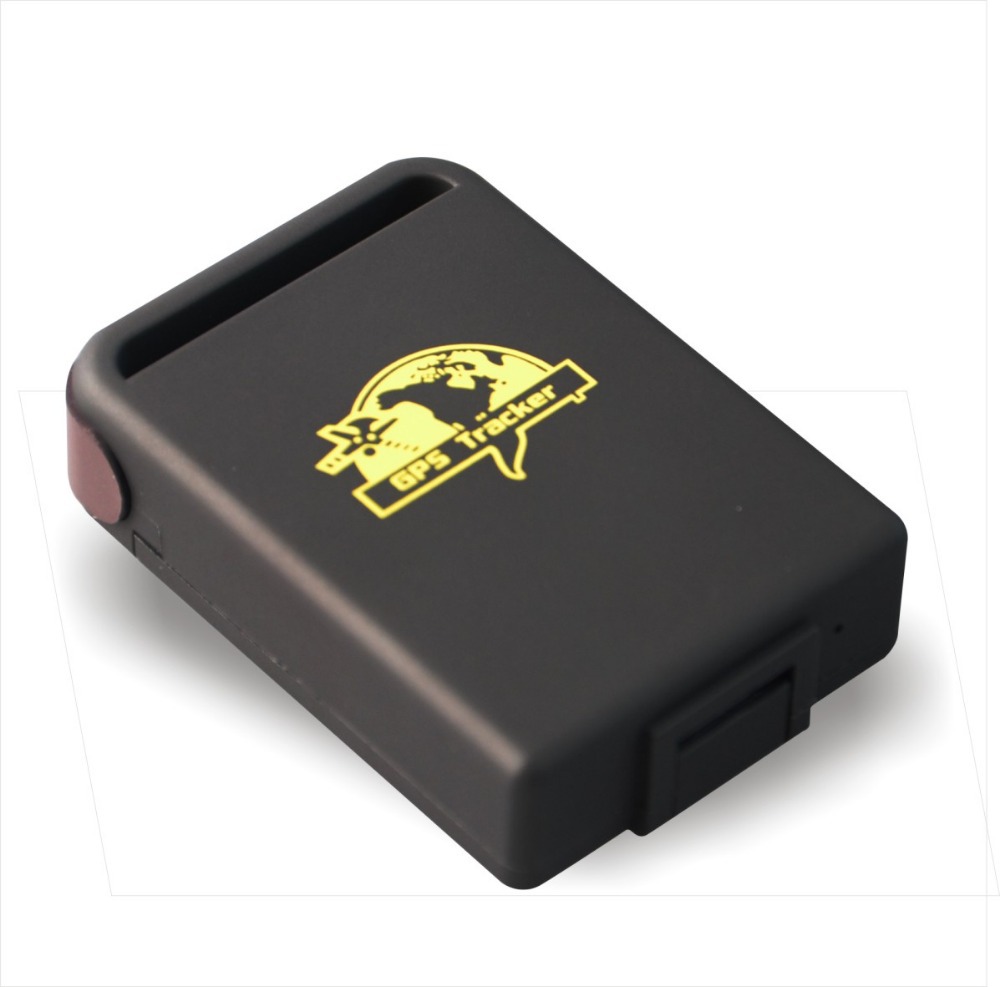 Description
 Features
100% Brand new and high quality

Build-in GPS personal locator.

GSM/SMS communication or GPRS TCP/UDP connection. Works worldwide!

High sensitivity, New technology and latest GPS SiRF-Star III chipset!

Excellent for fixing the position even at a weak signal status.

Works well even in areas with limited sky view like urban canyons.

Support single location and continuous tracking.

Support location triggered by tracker.

Support location triggered by authorized cell phone.

Support alarm and remote monitor.

Support quick dialing buttons for 2 preset phone numbers.

Support check location by SMS and Internet.

Monitors can track the person without interfering him.

LIVE! Real-Time tracking!

Locate the locator holder by the mobile phone via SMS.

SOS button send out exact location for immediate rescue/action.

Geo-fencing to restrict movement to a defined radius.

No monthly service charges to be paid to the call center

Powerful magnet + waterproof design, can be adsorbed in the hidden place of car.

Compact size, and smaller than a name card, easy to carry, hold and hide.

Very Low power consumption.

A charger (UK Standard Convertor) provided.

Requires 2G Sim Card topped up with Credit ( Not Included )

REQUIRES SET UP WITH YOUR SIM CARD

SET UP YOUR OWN COMMANDS
Data Load

Get location in real street/address name

Note 

: 

You must set up the APN of your local GSM network for the SIM card in tracker first before using this function.

Monitor–user can dial up the tracker device to monitor the voice.

Alarms–Low battery alarm, Power off alarm, SOS.

Geo-fence

Movement alarm

Speed alarm

Auto Track

Real-time polling

State Checking

IMEI Checking
Insert a GSM sim card into the GPS tracker unit. (ensure sim card can send and receive SMS, and enables for GPRS)
Put the unit in your car. During installation, please make sure the receiving side face is up.
The device will power on automatically when connected to power. During normal operation, red power LED flashes, while blue GPS LED and green GSM LED keep lighting. You can also press the side key, all three LEDs will extinguish and the device will enter covert working mode.
Tracking Whenever you call the number of the sim card , it will respond with the coordinates of its location via a SMS message. Like "Lat : N22.576685, Lon : E113.916565, Course : 200.78, Speed : 0.1018, DateTime : 11-05-26 15:14:46". You can then use these coordinates on Google map which will show where exactly the unit is located. Or you can visit service on the website in the user manual to real-time track your car. The website also have playback feature that allows you to view where the vehicle has been for up to 30 days in the past making it ideal for fleet management.
Pictures are for illustration purposes only and text on device may vary
Please read the manual carefully before attempting installation and Online activation.
Vehicle Rental & Fleet Management etc.
Protect children, the old, the disabled, pets, etc.
Provide peace-of-mind for businessmen.
Manage personnel.
Track criminals secretly.